Back by demand and super limited for now.
Get them here.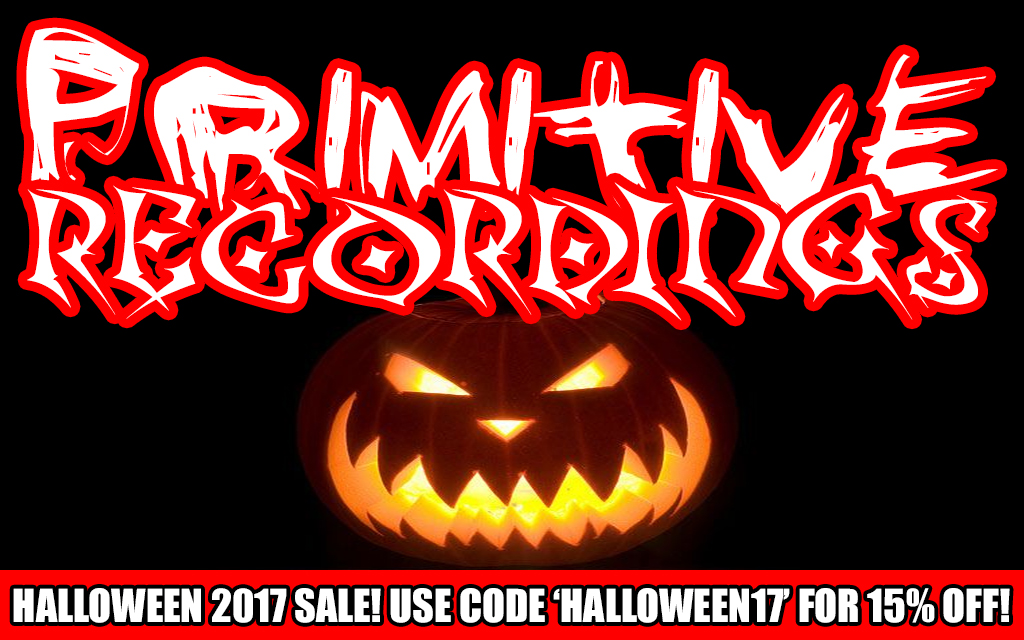 Get 15% off stuff at PrimitiveRecordings.com
Nice! Sale on until mid week probably (we never know these things).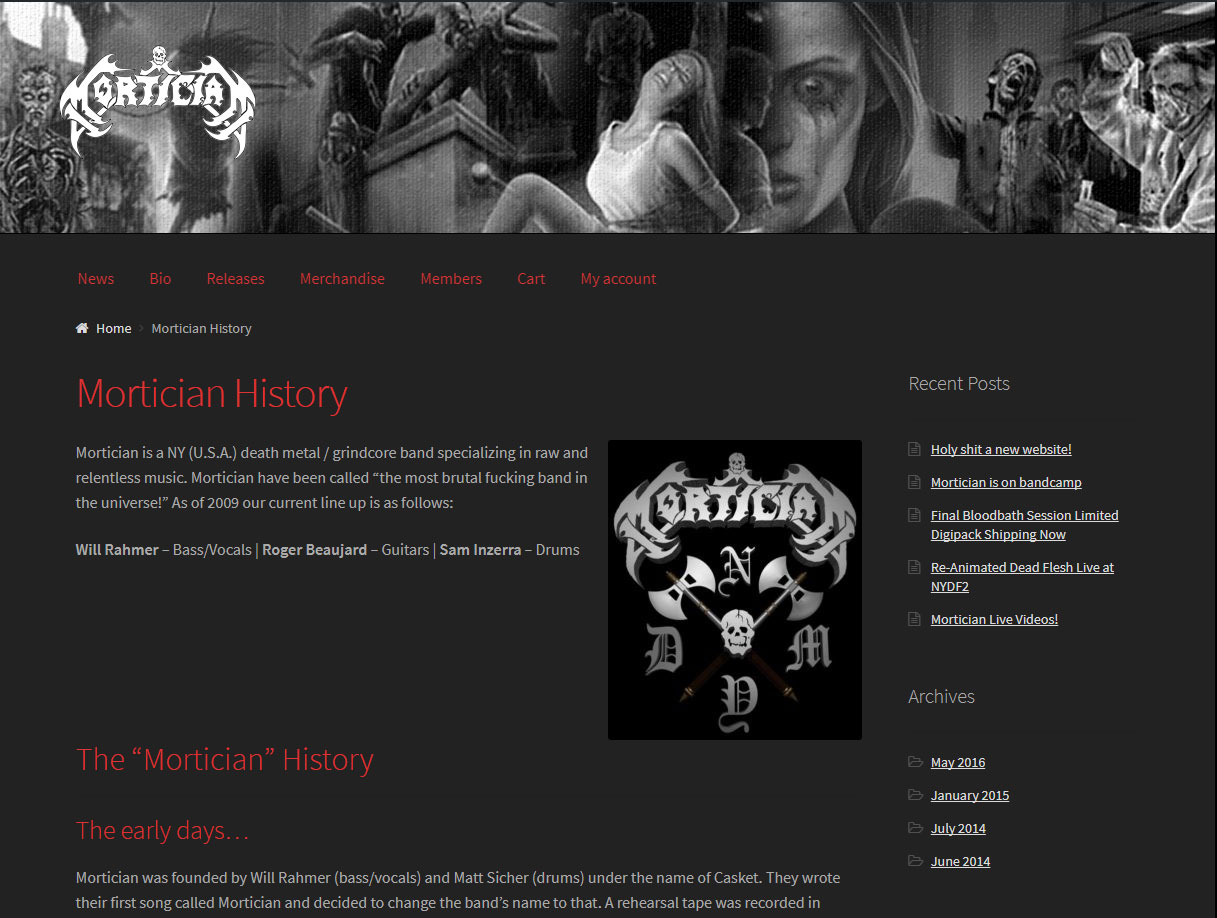 For too long we've had an old out dated website that has little to no info! Now we'll have a new website that will have a bunch of info and will be updated semi-regularly!  Continue reading Holy shit a new website!