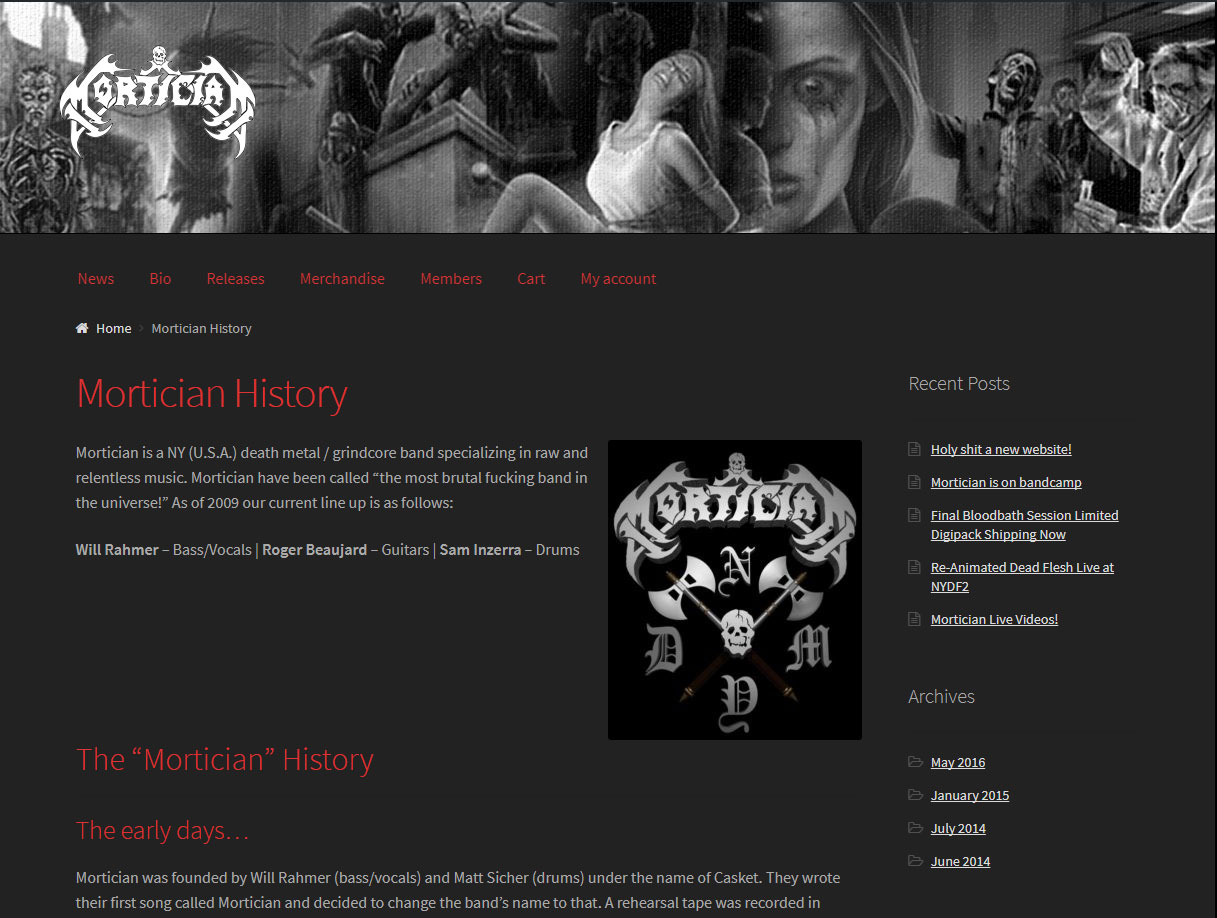 For too long we've had an old out dated website that has little to no info! Now we'll have a new website that will have a bunch of info and will be updated semi-regularly! 
Our old website was so old…
How fuckin' old was it? 
It was built on Drupal when that was the hot new thing. Now we've moved to the much more douchebag friendly and pretend better WordPress.
OK, enough nonsense. More to come.